About the Project
Problems & Desired Outcomes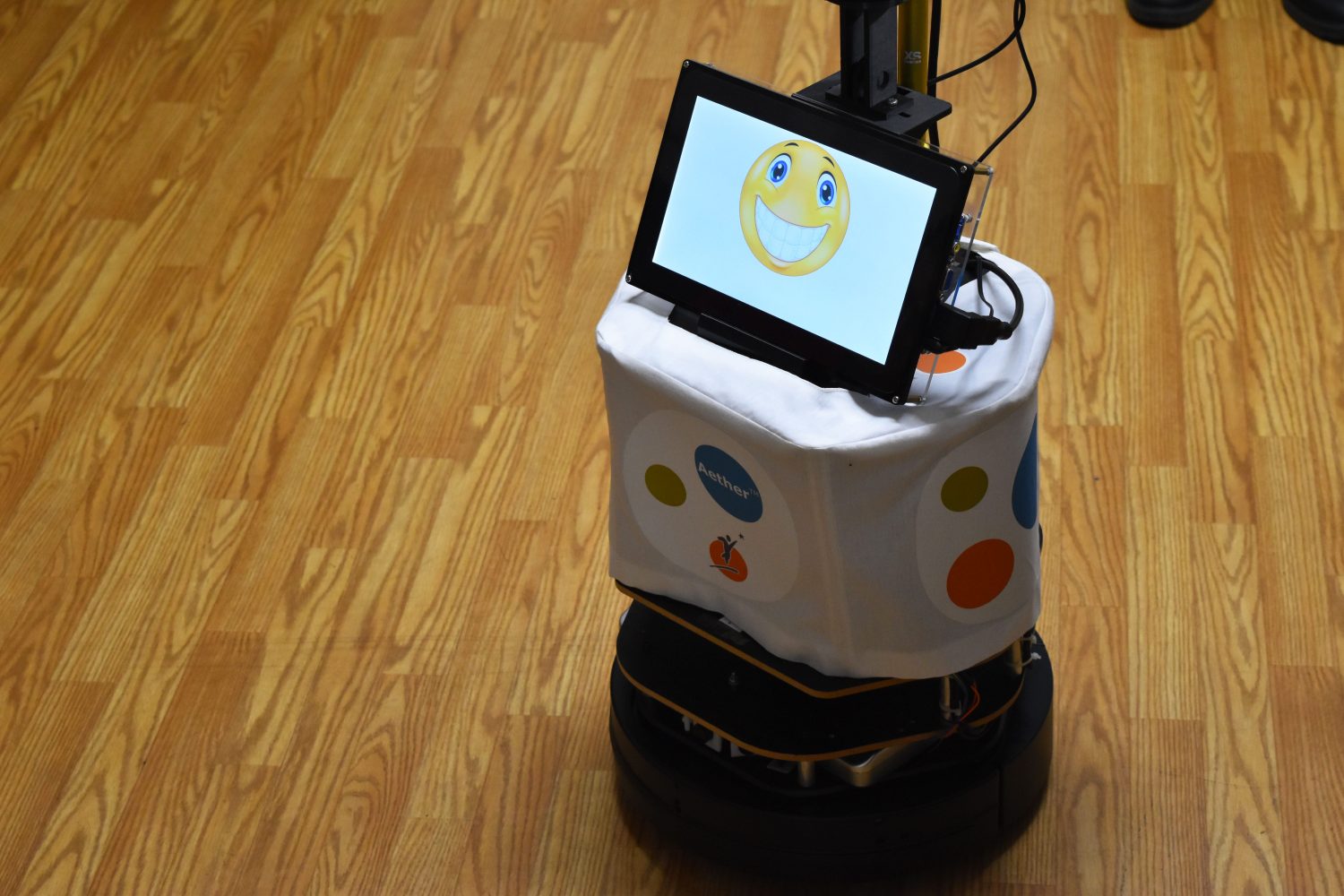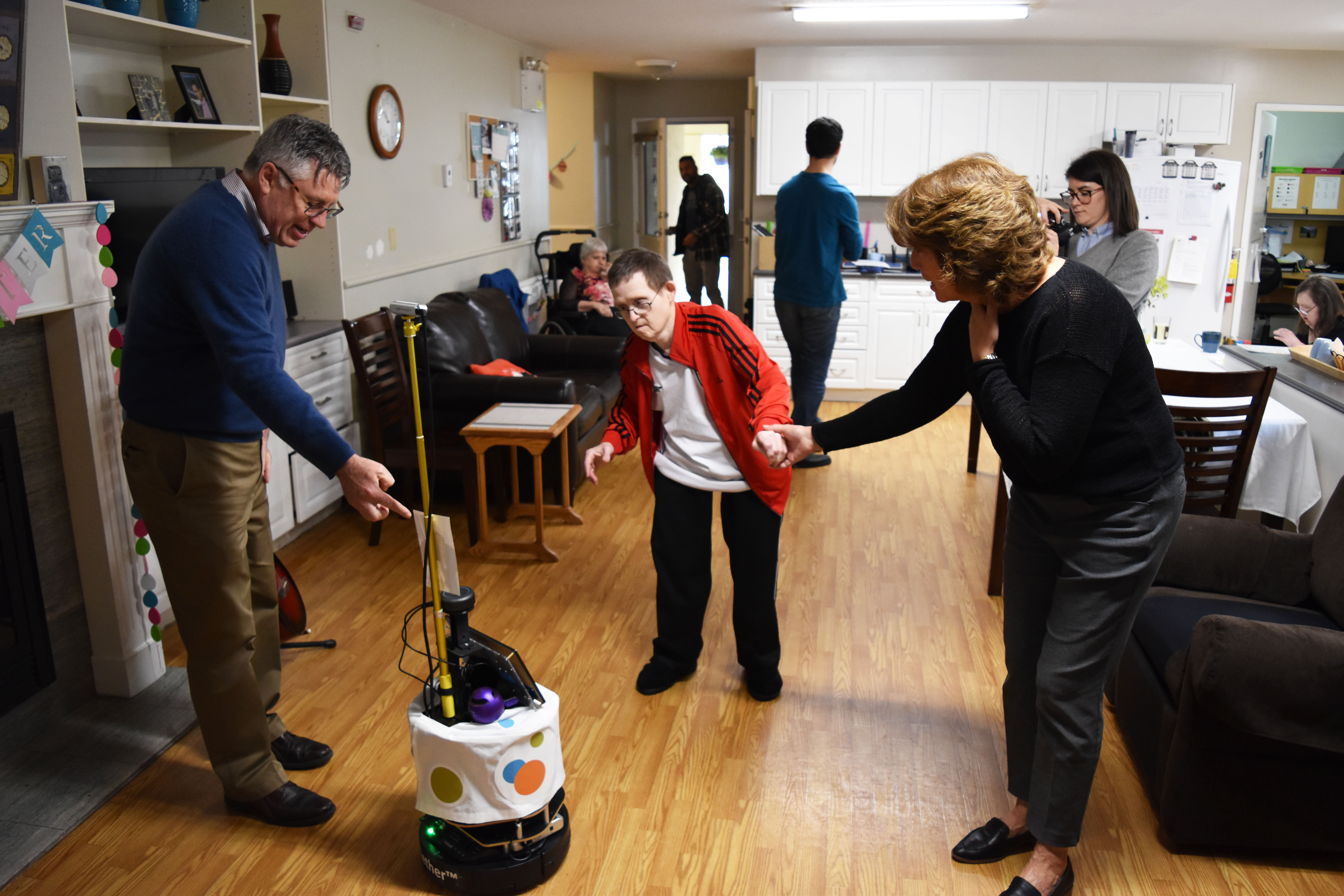 Aether, a collaborative service robot
Currently, R&D has been focusing on two types of robots, based on market studies and the prioritization of requirements by our customers.
The Safety Inspector, spends its time predicting and reporting falls, aggressive behaviour and safety hazards. This robot would help alleviate the caregiver shortage and free up human caregivers so they can spend more quality time with residents.
The Entertainer, whose main purpose would be entertainment and redirection, in an effort to stimulate interest, calmness, companionship and joy.
Aether, a collaborative service robot – copy
The number of individuals aged 75 or over in the United States is projected to grow by 47% by 2030.
[The World Bank • 2019]
There will be a shortage of about 151,000 paid direct care workers in the United States by 2030, increasing to 355,000 by 2040.
[The future of U.S. caregiving • Reuters • 2017]
The average annual turnover rate for Direct Support Professionals is an estimated 46% in the United States.
[Impact, Volume 31, Winter / Spring 2018]
Value Proposition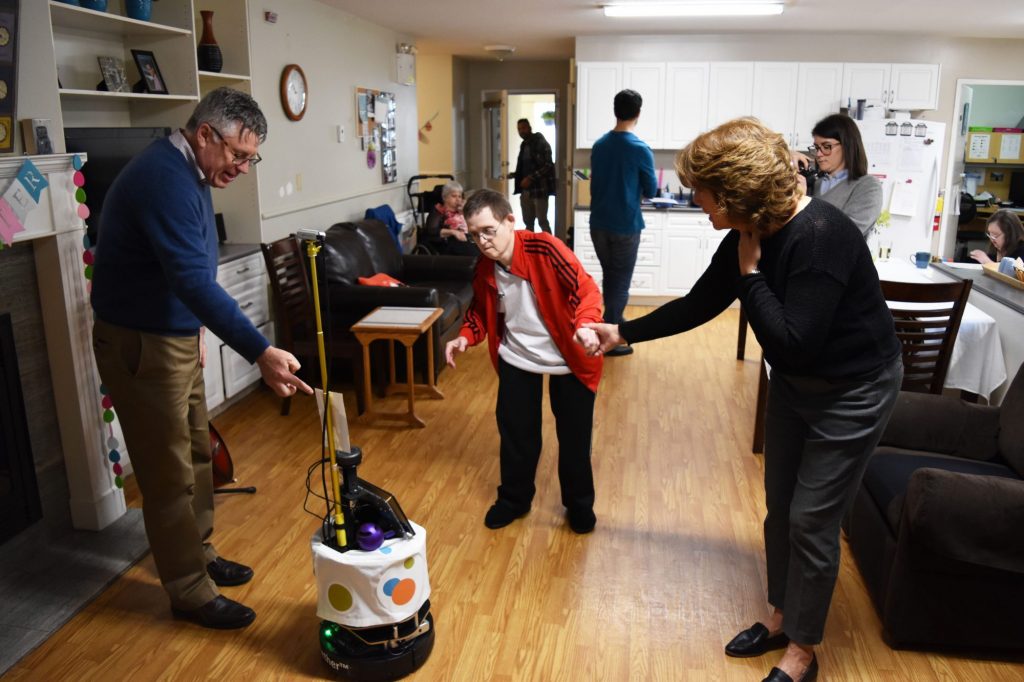 Aether, a collaborative service robot, is intended for staff and residents working and living in group homes for people with developmental disabilities and medium sized care facilities for older adults, who need help to gain and keep their independence, safety, privacy and happiness. Unlike alternative personal assistants like Life Line, Alexa, and Siri, Aether integrates autonomous navigation with client monitoring and social interaction.
Care Providers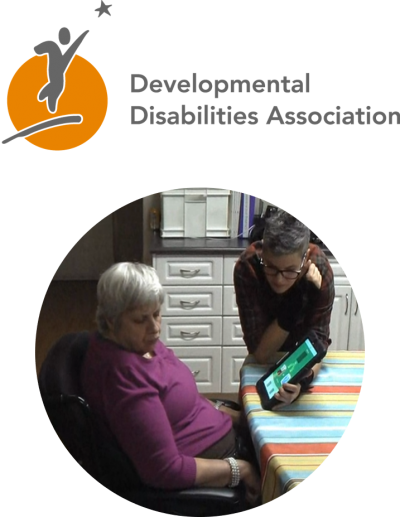 The Developmental Disabilities Association (DDA) is a community living agency that provides over 50 community-based programs and services to children and adults with developmental disabilities and their families in Vancouver and Richmond, Canada. DDA creates extended networks of support, invests in individual needs, and strive for an inclusive and safe community. Over 1,800 individuals and families in the Vancouver and Richmond area are serviced by DDA every year.
To see an overview of DDA programs and services, download their brochure here.
---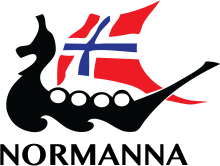 Normanna is a non-profit, 100 bed residential care facility located in Burnaby BC. Normanna is owned and operated by the Norwegian Old People's Home Association. The volunteer Board of Directors takes great pride in the quality of care and services provided at Normanna. Our priority is to ensure Normanna, while being a multi-level, complex residential care facility with a dementia care unit, is a home for its residents.
The Robot Prototype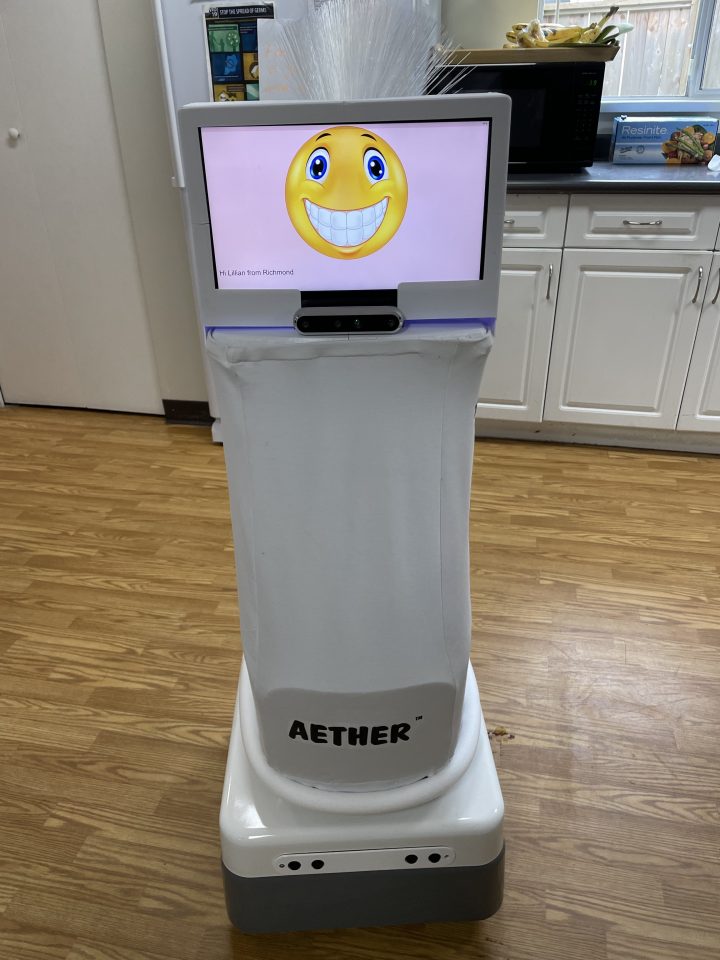 Aether 2.0 is a collaborative service robot that is being designed to help people with developmental disabilities and older adults gain and keep their independence.
Autonomous navigation for independent movement throughout public indoor spaces
Client monitoring and inspection to free up the time of scarce human resources
Social interaction to provide entertainment and to redirect anxiety driven behaviour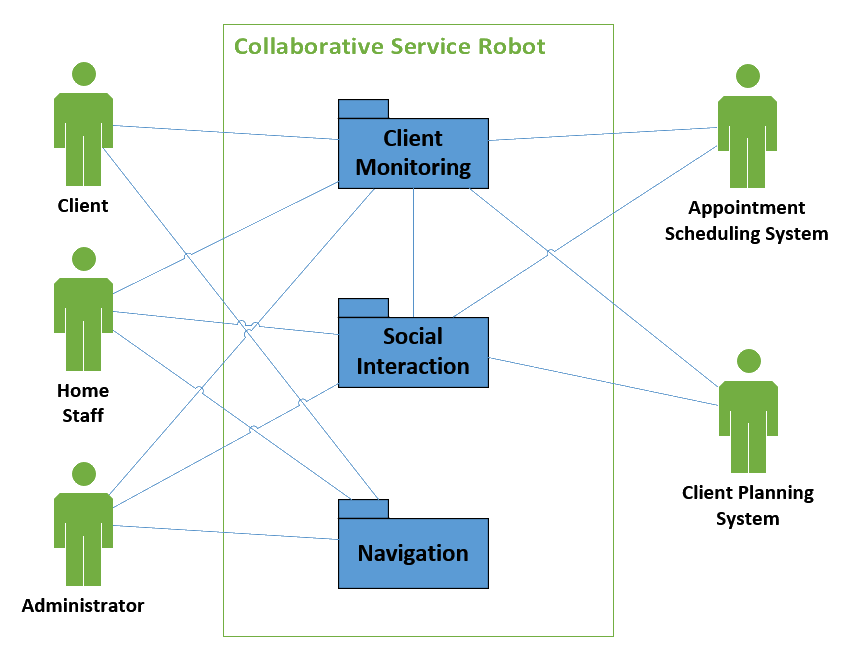 More details about Aether's hardware and software are available on Aether's Technology page.
Research Topics
In our research, design and development at the 3Spheres Robotics Project we focus on cutting-edge science and take a user-centered approach.
Our broad research topics include (mouseover images for text descriptions):
Our R&D path has progressed from a high-level concept to practical and customer-driven minimum viable experiments:
For information about potential research collaboration, please email us at aether@3srp.com
Code of Ethics
The design and deployment of the 3Spheres Robotic platform for group homes for people with developmental disabilities and eldercare facilities is guided by these six principles:
Act with Kindness: promoting well‐being and preserving human dignity
Do No Harm: protecting privacy and security, and avoiding negative consequences
Autonomy and Independence: the power to decide (or whether to decide)
Justice: promoting prosperity and preserving solidarity
Integrity: enabling all the various stakeholders to understand how the system, with which they are interacting, functions
Accountability: ensuring that all the above principles can be realized by establishing roles and responsibilities
Our Code of Ethics is developed in collaboration with Open Roboethics Institute.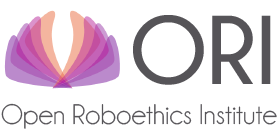 Contact aether@3srp.com to inquire about our complete Code of Ethics document.
Funders
The 3Spheres Robotics Project is funded by a unique and diverse group of for-profit, non-profit, academic and government organizations, consistent with the 3Spheres philosophy.
To date, over $500,000 has been raised for the project. We are interested in engaging new funders and welcome all inquiries at aether@3srp.com
Prototyping & Testing Sites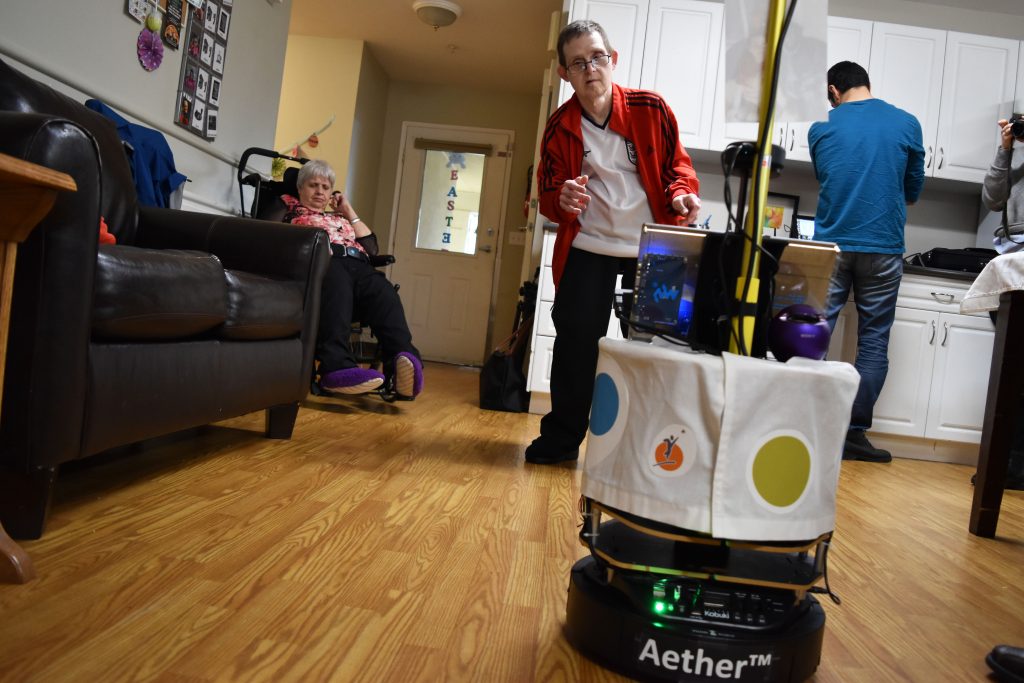 Our Aether robot is being field tested at various locations but primarily at:
Camsell Group Home, a residential home for people with developmental disabilities, operated by the Developmental Disabilities Association


Normanna a non-profit, 100 bed residential care facility located in Burnaby BC. Normanna is owned and operated by the Norwegian Old People's Home Association.