Problems & Desired Outcomes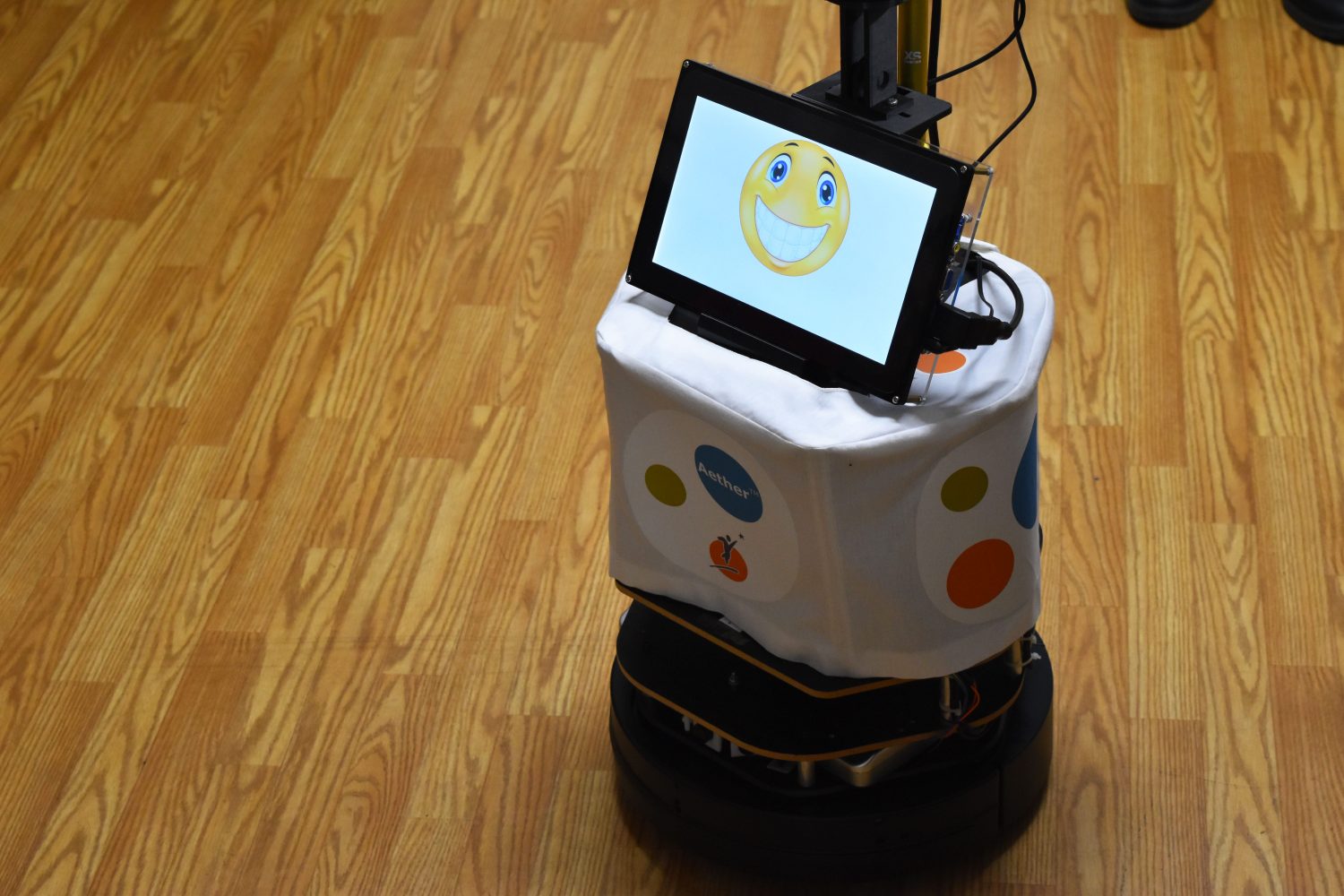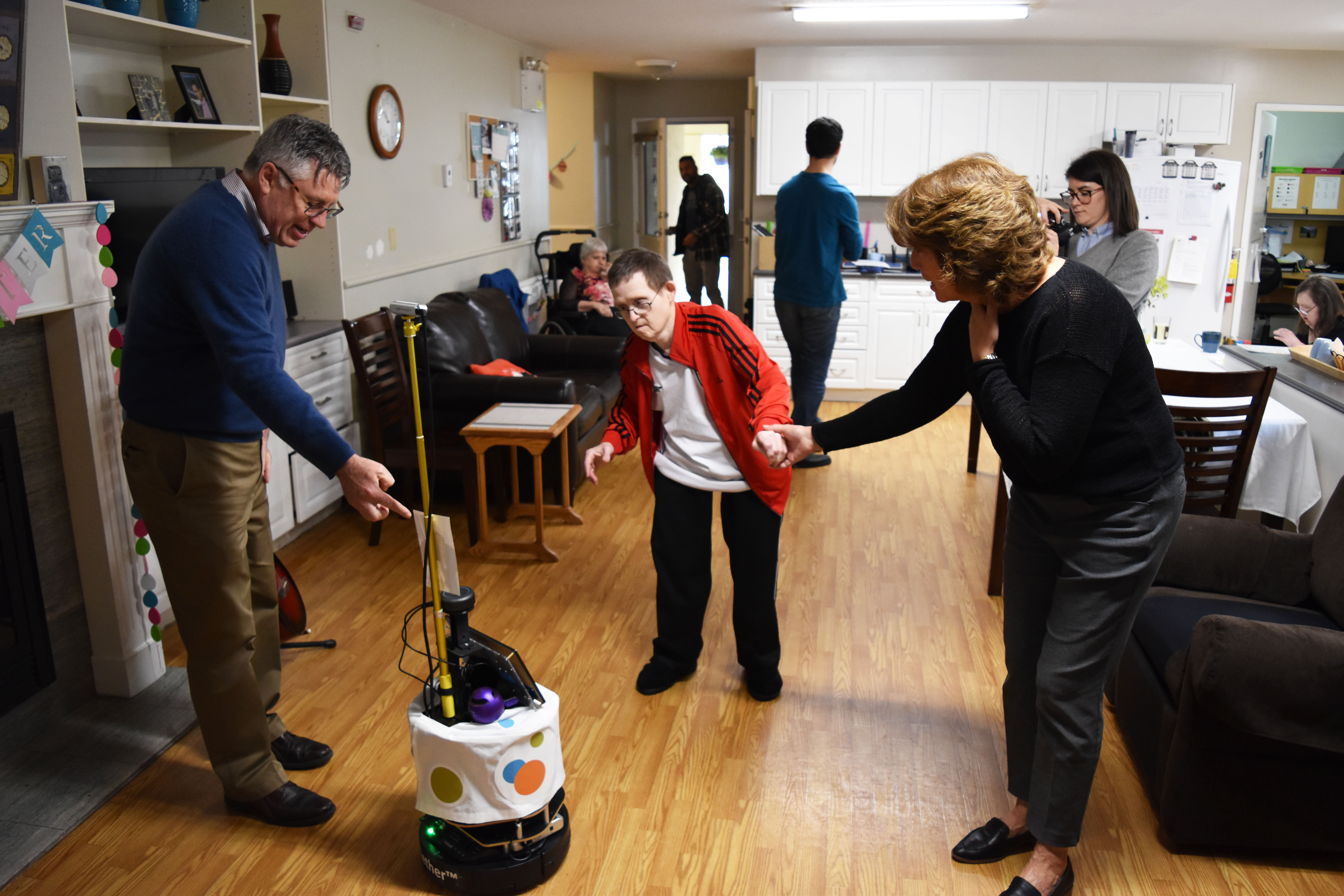 Aether, a collaborative service robot
Currently, R&D has been focusing on two types of robots, based on market studies and the prioritization of requirements by our customers.
The Safety Inspector, spends its time predicting and reporting falls, aggressive behaviour and safety hazards. This robot would help alleviate the caregiver shortage and free up human caregivers so they can spend more quality time with residents.
The Entertainer, whose main purpose would be entertainment and redirection, in an effort to stimulate interest, calmness, companionship and joy.
Aether, a collaborative service robot – copy
The number of individuals aged 75 or over in the United States is projected to grow by 47% by 2030.
[The World Bank • 2019]
There will be a shortage of about 151,000 paid direct care workers in the United States by 2030, increasing to 355,000 by 2040.
[The future of U.S. caregiving • Reuters • 2017]
The average annual turnover rate for Direct Support Professionals is an estimated 46% in the United States.
[Impact, Volume 31, Winter / Spring 2018]