Care Providers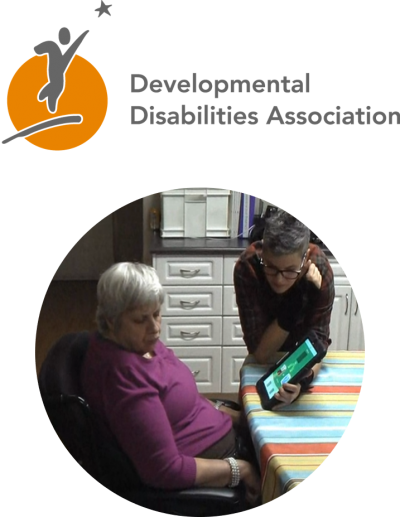 The Developmental Disabilities Association (DDA) is a community living agency that provides over 50 community-based programs and services to children and adults with developmental disabilities and their families in Vancouver and Richmond, Canada. DDA creates extended networks of support, invests in individual needs, and strive for an inclusive and safe community. Over 1,800 individuals and families in the Vancouver and Richmond area are serviced by DDA every year.
To see an overview of DDA programs and services, download their brochure here.
---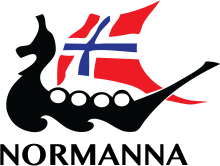 Normanna is a non-profit, 100 bed residential care facility located in Burnaby BC. Normanna is owned and operated by the Norwegian Old People's Home Association. The volunteer Board of Directors takes great pride in the quality of care and services provided at Normanna. Our priority is to ensure Normanna, while being a multi-level, complex residential care facility with a dementia care unit, is a home for its residents.